A Contract Therapy Provider that our Stakeholders will CHEER and APPLAUD!
OVATION Rehabilitation Services is a recently founded visionary company, developed with the mission of establishing a world-class culture for its employees and customers. We are a contract-based therapy company with an "in-house" feel.
Our Mission
Experienced and Committed
To facilitate a superior culture through passion, integrity, visibility, and communication that will produce excellence, as well as yield industry leading outcomes for our patients, and prompt an overwhelming OVATION from our employees and customers.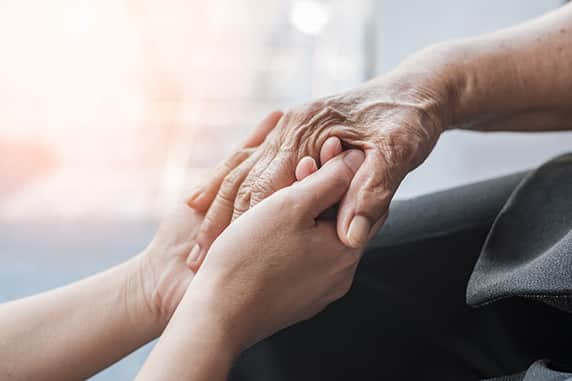 Services
Physical Therapy
OVATION Physical Therapists will diagnose and implement treatment plans to promote healing, improve mobility, balance, coordination and encourage overall wellness, ultimately improving the patient's quality of life.
Occupational Therapy
OVATION Occupational Therapists will empower their patients to regain their confidence by improving their extremity movement and control, and enhancing their fine motor skills necessary for daily activities.
Speech Therapy
OVATION Speech Language Pathologists will assess and implement exercises to restore swallowing and communication abilities, thus allowing their patients to feel comfortable articulating and expressing themselves.
Wellness Liaison
A bridge to connect therapy and nursing services which will provide support for ongoing wellness activities of each individual resident.
Contact Us
Ovation Rehabilitation Services
21500 Haggerty Road, Ste. 160
Northville, MI 48167